TRACK LIST:
NOTES
The complete DVD box set for Season 7 of "The Simpsons" contains the "Homerpalooza" episode that featured voices by Sonic Youth as well as their take on the theme song, which plays over the end credits (in 5.1!). The band is discussed briefly on the commentary, as well.

RELEASE INFO

DVD
RELEASE DATE

ORIGIN

LABEL

CATALOG #

12/13/05

US

20th Century Fox

?

NOTES: 4-disc box set (most regions exist)
INFO NEEDED FOR THIS RELEASE
Please write me w/ anything that's missing!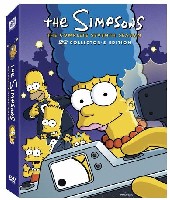 standard box art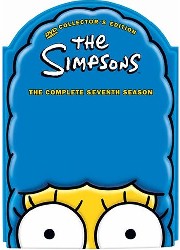 marge head special edition