TRACK LIST:
| | | |
| --- | --- | --- |
| | artist | title |
| | Sonic Youth | Little Trouble Girl |
NOTES
A DVD documentary examining the work of Mark Romanek, including the "Little Trouble Girl" video, with audio commentary by Kim Gordon.
Jay-Z, Linkin Park, Red Hot Chili Peppers, Johnny Cash, Audioslave, No Doubt, Mick Jagger, Janet Jackson, Fiona Apple, Nine Inch Nails, Beck, Weezer, Eels, Michael & Janet Jackson, Madonna, R.E.M., G. Love & Special Sauce, David Bowie, Lenny Kravitz, Keith Richards, En Vogue, and kd lang also appear.

RELEASE INFO

DVD
RELEASE DATE

ORIGIN

LABEL

CATALOG #

09/13/05

US

Palm Pictures

PALMDVD 3079-2

NOTES: DVD
INFO NEEDED FOR THIS RELEASE
Please write me w/ anything that's missing!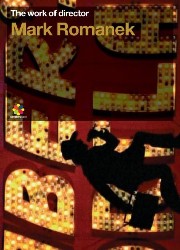 cover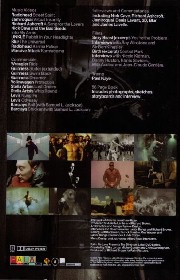 back