TRACK LIST:
artist
title
1.
Tito Larriva & Chalo Quintana
In The Wait
2.
Timbuk 3
Life Is Hard
3.
John Hiatt
Love Like Blood
4.
Peter Case
Old Blue Car
5.
The Fabulous Thunderbirds
Can't Tear It Up Enuff
--
6.
World Party
The Ballad of the Little Man
7.
Sonic Youth
Secret Girl
8.
Flies On Fire
Baptize Me Over Elvis Presley's Grave
9.
Mojo Nixon & Skid Roper
I Hate Banks
10.
The Tail Gators
Rock'N'Roll Till The Cows Come Home
NOTES
A curious item, it appears to be an actual "original motion picture soundtrack" for Made In USA, released back in 1988 when the film originally came out, long before SY released their own soundtrack in 1995.
Sonic Youth contribute "Secret Girl".
Produced and marketed in '87 according to the back cover and '86 according to the inner label.

RELEASE INFO

VINYL
RELEASE DATE

ORIGIN

LABEL

CATALOG #

1987?

Germany

Chrysalis

208465

NOTES: various artists soundtrack LP.

1987

US

Chrysalis

OV 41566

NOTES: promo LP
INFO NEEDED FOR THIS RELEASE
I'd really like the low-down on this release, full track listing + scans, etc etc.
Please write me w/ anything that's missing!


cover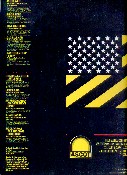 back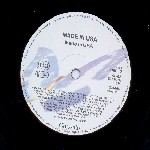 vinyl label side 1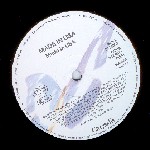 vinyl label side 2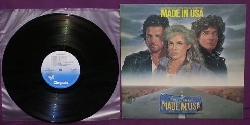 US promo LP