TRACK LIST:
| | | |
| --- | --- | --- |
| 1. | Paix, Amour | 62:30 |
| 2. | Pour Diane Allaire | 9:03 |
NOTES
One of several discs of live improvisations by SY members taken from the Victoriaville Festival in Quebec. Others include Thurston's "Piece For Jetsun Dolma" and Lee's "Clouds". "Fuck Shit Up" is particularly explosive, pairing up Lee and Thurston (which doesn't happen that often) and adding Christian Marclay for good measure. It was recorded May 24th, 1999. The disc features their set unedited, with the 2nd track being the encore (preceded by a looped sample from "The Wonder"). Track 1 begins w/ the pre-show crowd noise, featuring various amusing shouts from the audience, including "Skip Tracer!!" and of course, "FUCK SHIT UP!!!". A must.

RELEASE INFO

CD
RELEASE DATE

ORIGIN

LABEL

CATALOG #

2000

Canada

Victo

VICTO CD 071

NOTES: ...
INFO NEEDED FOR THIS RELEASE
Please write me w/ anything that's missing!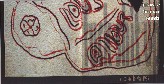 insert side 1 panels 1 + 2 (cover)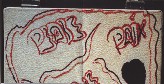 insert side 1 panels 3 + 4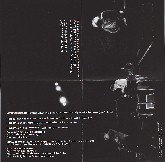 insert side 2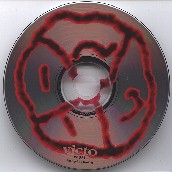 disc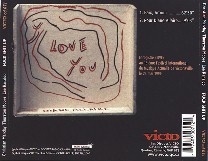 cd back