TRACK LIST:
A.
NO MUSIC, JUST SAVAGE PENCIL ETCHING
--
B.
Halloween
NOTES
One-sided 12" w/ first studio mix of Halloween (also seen on Flower/Halloween 12"). Other side has Savage Pencil etching. First 100 copies numbered and signed by Pencil.
Etchings:
Side 1: "I am the boy who can enjoy invisibility - J.J."
Side 2: "Trick or treat master monster mix."
RELEASE INFO
VINYL
RELEASE DATE

ORIGIN

LABEL

CATALOG #

03/86

UK

Blast First

BFFP3

NOTES: one-sided 12" w/ savage pencil etching.
INFO NEEDED FOR THIS RELEASE
Please write me w/ anything that's missing!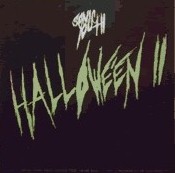 cover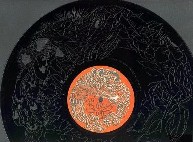 etching detail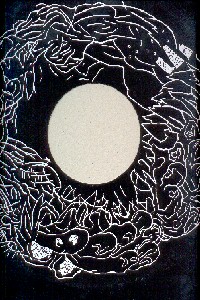 sleeve?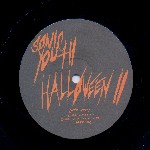 vinyl (music side)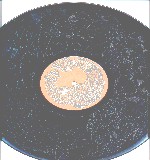 vinyl (etching)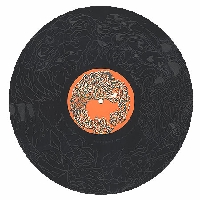 vinyl (etching)