TRACK LIST:
1.
Helen Lundeberg
4:38
--
2.
Eyeliner
5:44
NOTES
This 7" features two original tracks that were recorded during the "Rather Ripped" sessions but not included on the LP (though they appear as bonus tracks on the UK CD). The tracks were some of the last recorded at Murray Street. Both appeared in a solo acoustic set performed by Thurston in 2005.

RELEASE INFO

VINYL
RELEASE DATE

ORIGIN

LABEL

CATALOG #

2006

US

Sonic Youth Records

SY-0001

NOTES: sparse stencil logo sleeve w/ 2-sided lyric insert
INFO NEEDED FOR THIS RELEASE
Please write me w/ anything that's missing!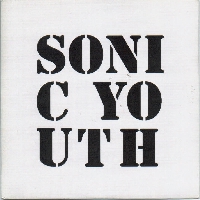 cover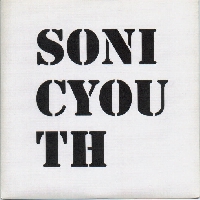 cover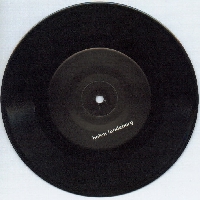 side 1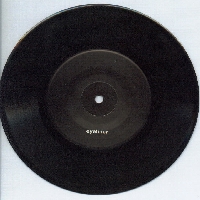 side 2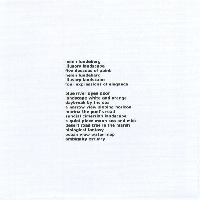 helen lyrix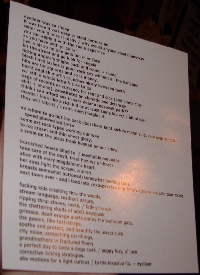 eyeliner lyrix