Silver Rocket 
I Wanna Be Yr Dog  

FINALLY! Thanks to a postcard for SY's appearance found on eBay (thanks Guillermo!), the date for this performance has been determined! I suppose the question remains whether SY taped their appearance on this day, or whether it was aired on this day, but either way it's nice to have a date pinned to it.
Don Fleming (introduced as the band's "manager") plays keyboards on Silver Rocket.
On "I Wanna Be Yer Dog", the band was backed by the Indigo Girls, David Sanborn, the house band, and possibly others.
OTHER PERFORMERS
Indigo Girls
Daniel Lanois
Diamanda Galas

MEMORABILIA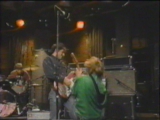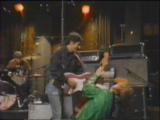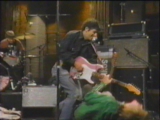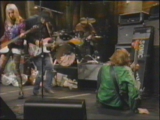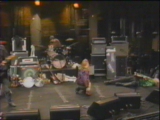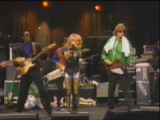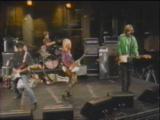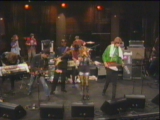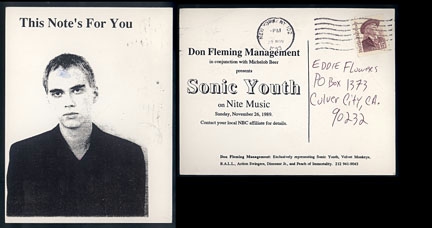 Have any information on this show? E-mail me!