Brave Men Run 
Death Valley '69
I Love Her All The Time 
Ghost Bitch 
Kat N Hat
Brother James
Kill Yr Idols
Burning Spear
Expressway to Yr Skull 

Set list courtesy of http://www.flickr.com/photos/gibcurry/.
OTHER PERFORMERS
Stickdog
Killdozer
another band

DOCUMENTATION
No known sources.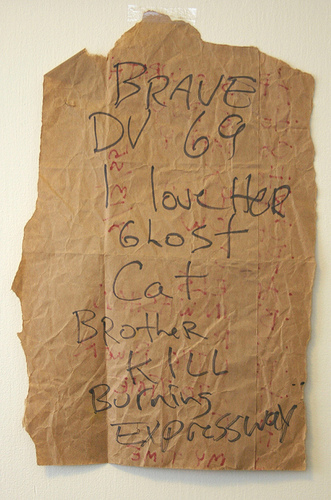 Have any information on this show? E-mail me!