Tom Violence
Leaky Lifeboat
Sacred Trickster
No Way
What We Know
Poison Arrow
Anti-Orgasm
Hey Joni
Malibu Gas Station
Calming the Snake
Walkin Blue
Massage the History
White Cross
--
Antenna
Shadow of a Doubt
--
Thunderclap for Bobby Pyn
Death Valley '69


First encore on band's set list is 'Shadow' + 'Expressway' but I guess it was changed to 'Antenna' + 'Shadow'.
OTHER PERFORMERS
The Entrance Band

MEMORABILIA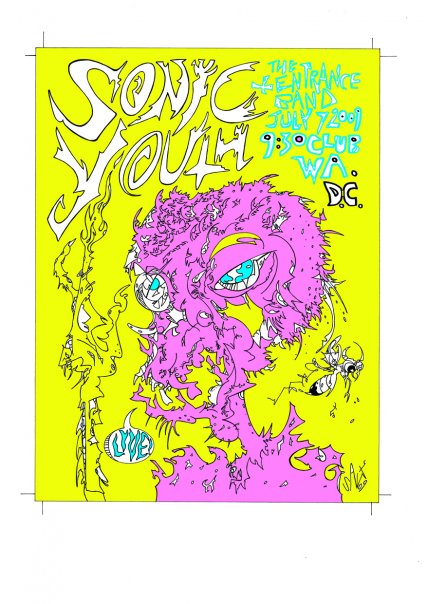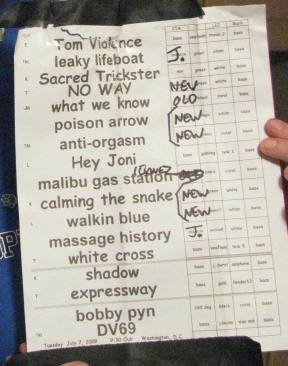 Have any information on this show? E-mail me!