Quote:
Originally Posted by knox
Chinese?

isn't megan fox that person that did a lot of plastic surgery to look like angelina jolie and then didn't?

i'm the worst person in the world to have celebrity talk with.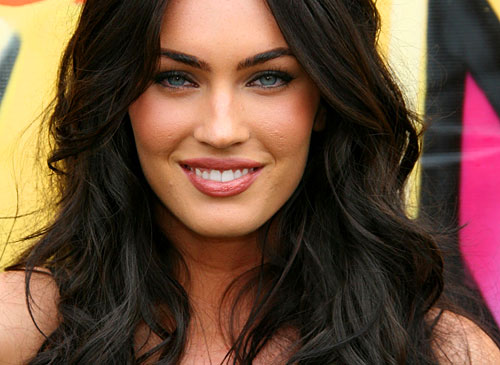 this is megan fox. she was the most beautiful girl in the first transformers movie...after that...well....yeh...not so much.
but yeh.