i shit you not
if soderbergh can shoot moobys in his teléfono, i can record and process a fecking audio track
microphones? apps? preamps possible? without large paraphernalia
back in the day a shitton of people here knew about, oh, tube amps, 4 track tape recorders, and the like.
terminal pharmacy are you there? looking for a simple warm microphone for pleasant voiceovers. cheap.
eta: i'll take also a usbc mic that hooks into ipad pro. even better actually. maybe. just thought the phone easier to hang from a closet pole.
—
por ejemplo:
or dis?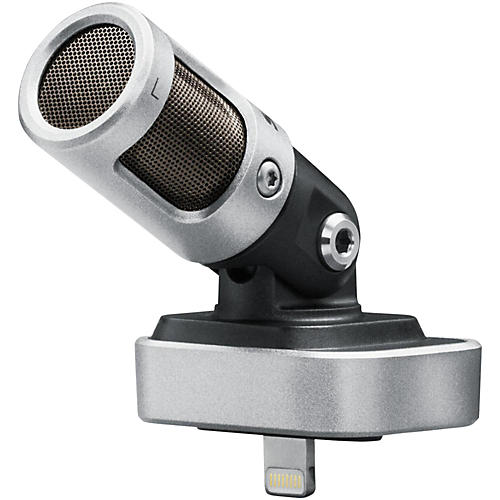 or disisis?.?