here's my
review + photos
of the first of two shows:
It was impossible to get a shot of Dale, but I had a decent line for Coady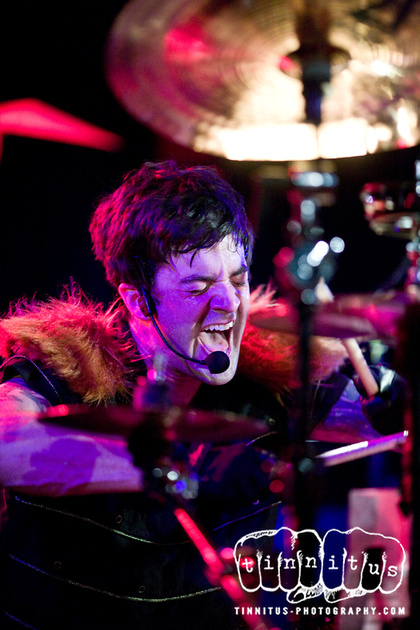 Buzzo has captured a soul in his guitar.
Hmm...is that the right chord?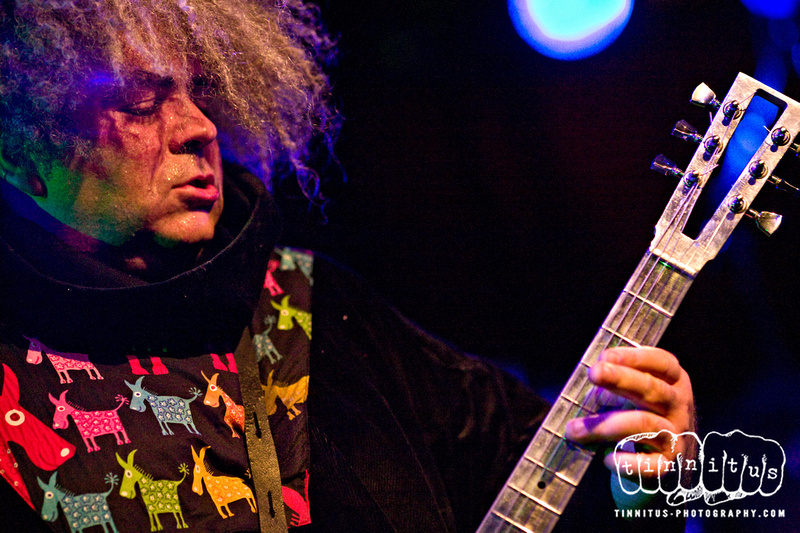 I also did an interview w/ Buzzo and Dale before they sound-checked...gotta transcribe that next.