Still no Lee/Dead recordings turning up on my occasional searches. However:
Alex Bleeker and The Freaks (house band for the City Winery show Lee & Ira guested with in July) played with Bill Kreutzman earlier this month:
https://www.facebook.com/AlexBleekerandTheFreaks
A newly shuffled lineup of the Fare Thee Well version of the band is touring as Dead & Company this Fall and Winter; Phil Lesh is out and John Mayer is in the Jerry role.
http://consequenceofsound.net/2015/0...-dead-company/
Can that guy even handle a Dark Star>Space>Drums>Space>Feedback>Dark Star (reprise)? There is another choice, a braver choice.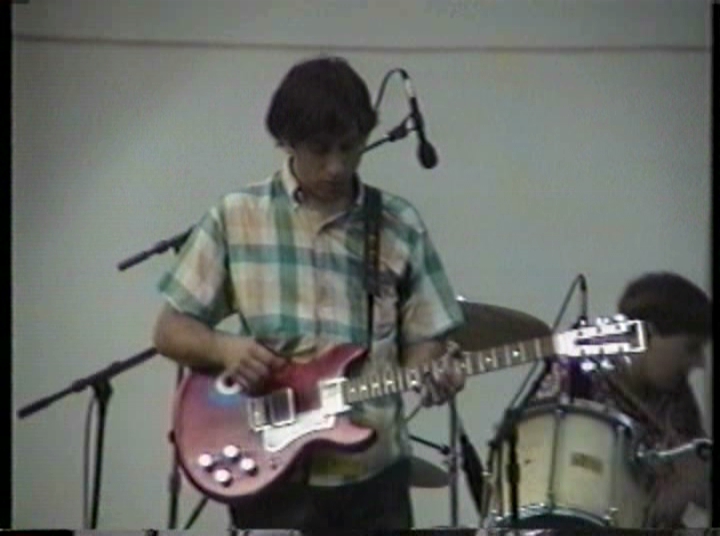 And he comes with a Travis Bean! Glad Lee is doing his own thing of course, but would love to see him play some of that material too.