(Thank you Moshe. You are the sweetest.)
So, it's a new year and I'd like to continue talking about new releases as they come out and as we await them with you fine people, as we did in 2016.
Again, this is meant to be an informational thread. We're all music lovers, and we all want to learn about new music, but most of us are grown ass adults with busy lives and jobs and the like, so we don't always have time to dig for new music, or keep up with news about upcoming releases from established artists.
So it's my hope that we can learn from each other here.
• If you hear an interesting new artist on bandcamp or on your local college radio station (assuming such things still exist), please, PLEASE, tell us about it here.
• If you read about an exciting new release from some massive band everyone knows about already, bring that shit up too!!
• And finally,
share your thoughts
on new records as you digest and process them. Keep us up to date on what's holding your attention. Conversely, if something you were looking forward to turns out to be terrible, share that information too!
So, for starters, I'll re-post what I put in Moshe's thread. Nothing truly new here, just some promising upcoming albums from artists that are well known to everyone. But hey, the year is young!
---
Flaming Lips
-
Oczy Mlody
(Jan. 13)
Bonobo
-
Migration
(Jan. 13)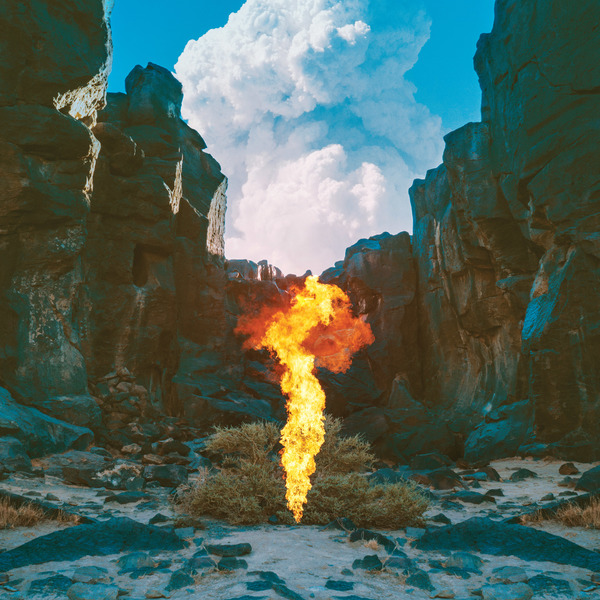 Sleater-Kinney
-
Live in Paris
(Jan. 20)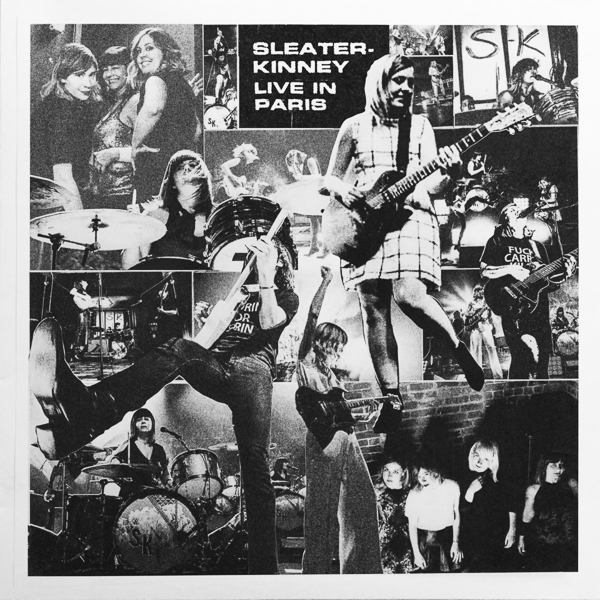 There are also new albums on the way from
Spiritualized
(reportedly the band's swan song, so let's hope it kicks some ass) and
Spoon
(never a bad thing). Also "return" albums from
LCD Soundsystem
and
The Jesus & Mary Chain
. I am choosing to be optimistic about both of these albums even though they will likely be underwhelming.
Now, as for me, the one album I really want to drop in 2017 is
DJ Koze's
follow-up to 2013's
Amygdala
. The guy has released SOMETHING every year since (singles, a terrific remix album, a kickass DJ Kicks set, and just last year a great compilation for his PAMPA label), but
Amygdala
gets better with every listen, and it needs a proper follow-up from one of techno's most gifted and delightfully whimsical minds.
So my personal wish for 2017 is for a new full-length studio LP by this guy:
Cheers.